Have your say
Jeffreys replacement water tank alternative option
Submitter feedback on a draft concept for the location and design of the Jeffreys Reserve water tank resulted in further investigation of eight options. We welcome your comment on this alternative option or any of the other options.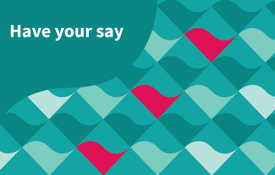 Cranford Street and Main North Road - speed limit change
Have your say on a speed limit change on Cranford Street
Denton Park Hearings Panel – Access Strategy
Hearings for the Denton Park proposed management plan and part reserve classification changes have commenced. Fill out the form below to provide feedback on the access strategy.