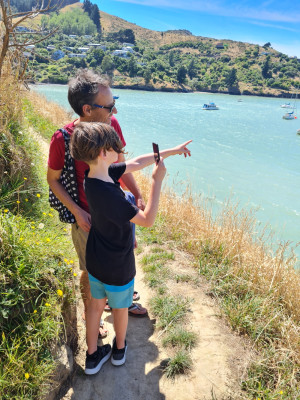 Agents of Discovery is an educational games app that uses augmented reality to interact with the world around you. Use a smart phone to solve fun challenges while exploring Christchurch's awesome parks.
There are new missions every year so keep checking back!
Agents of Discovery is brought to you by the Christchurch City Council.
Find out more about the app.(external link)