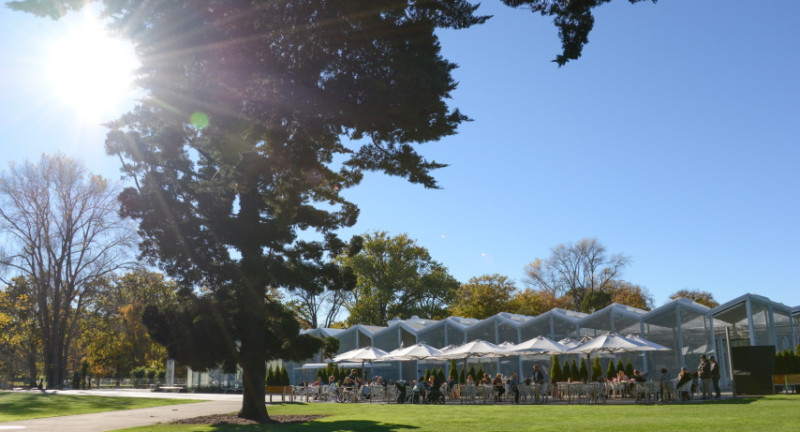 September to May: open daily 9am to 5pm.
June to August: open daily 9am to 4pm.
The ilex cafe, found in the Visitor Centre, offers a relaxing dining experience with a focus on locally sourced ingredients.
A delightful space for a social catch up with friends, a special lunch or just a delicious hot coffee for your stroll through the gardens.

To contact the cafe, call 03 941 5556.