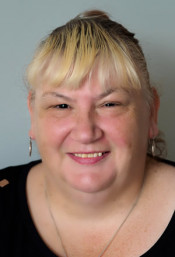 Independent
My principal residence is within the Mt Herbert subdivision of the Banks Peninsula Community Board area.
I have lived in the area for about 3 years.
I have been a nurse for 40 years; people and the community are important to me. Since moving to the area, I have come to understand this unique community and the challenges it faces. I am empathetic, accessible and committed to listening to the people of this area.
As an independent I want to advocate for the community around maintaining and improving our current infrastructure. In addition, I want to consult and advocate for further development of infrastructure and facilities in the area for the benefit of community and its residence.