Have your say
When making decisions, the Council and Community Boards need to understand community views and preferences. You can provide feedback on the council projects listed below.
If you can't find what you are looking for, check the Environment Canterbury website(external link).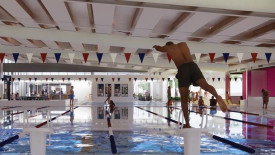 Recreation and sports centres survey
Help us plan the activities, programmes and events we will offer.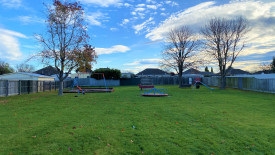 Sabina playground renewal
Help us by choosing your favourite pieces of play equipment for Sabina playground.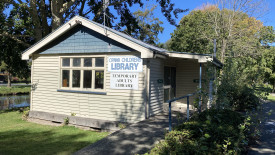 Opawa Children's Library building - Expression of interest
Expression of interest - Purchase and relocation of Opawa Children's Library building